Huang Sihai was a master of the LiuHe DaQiang and teacher of Li ShuWen, one of the most reknowned practitioners of Bajiquan and LiuHe DaQiang.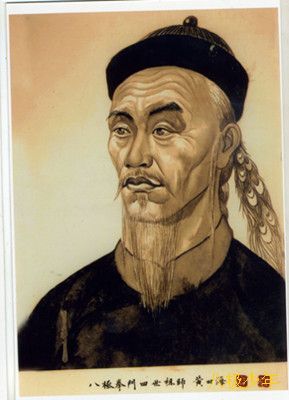 This article is a stub. You can help Bajipedia by expanding it.
Biography
Huang Shihai was born in 1829 and was a direct disciple of Li DaZhong and Zhang Keming, was once topped by the sixth rank for his outstanding martial arts.
Death
Si-Hai died in 1914.
Legacy
Lineage
Lai / Pi >Wu Zhong > Wu Ying > Zhang KeMing > Huang SiHai
Lai / Pi >Wu Zhong > Wu Ying > Li DaZhong > Huang SiHai
Notable Students
References